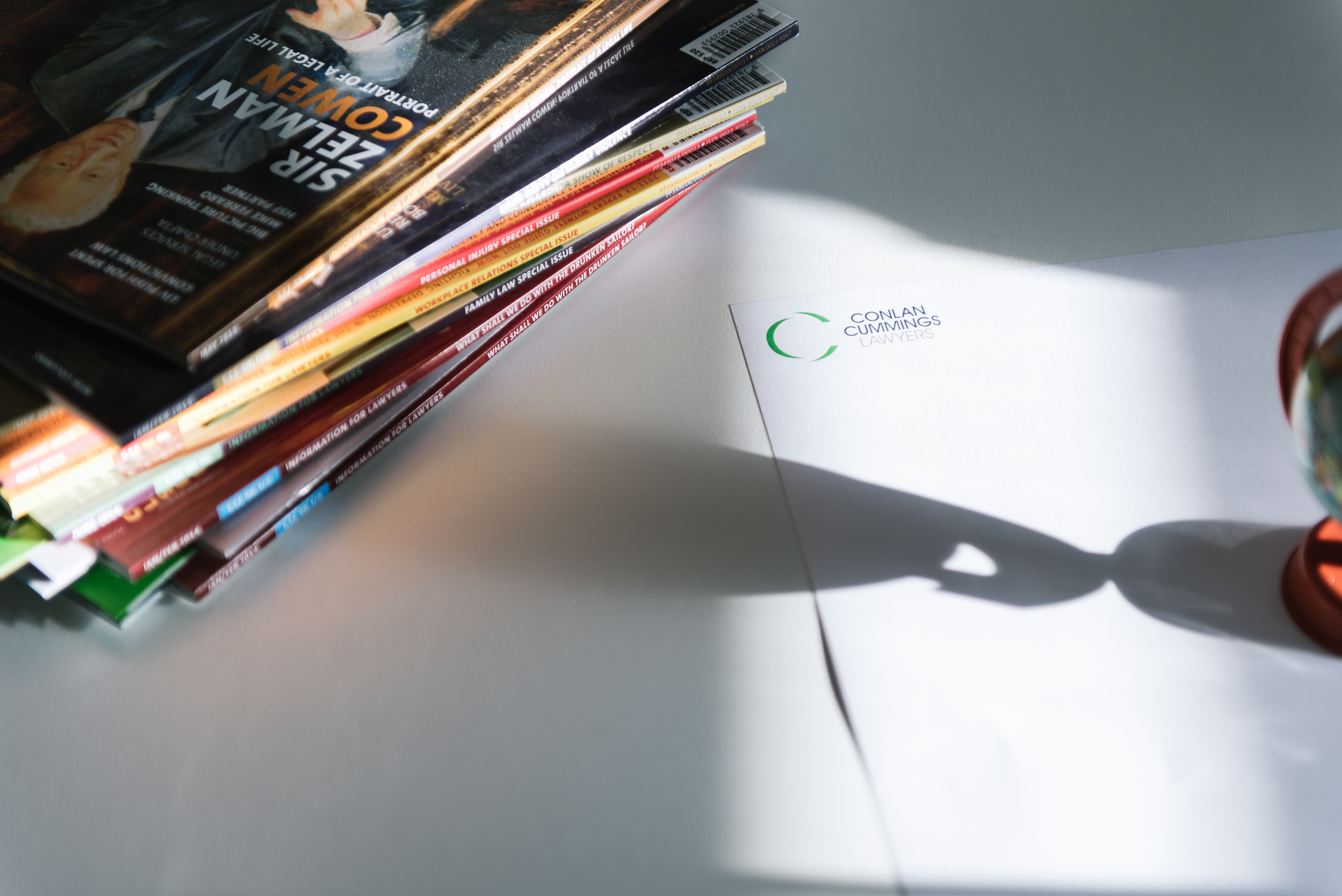 Established 1971, Conlan Cummings is a family-owned firm offering strategic and expert legal advice and representation for the modern world.
Located in the inner north-west of Melbourne, CCL are a modern team of legal professionals led by the father and daughter team of Gerard Conlan and Elizabeth Cummings.

Specialists in:
Bussiness & Commercial Law, Companies & Trusts, Debt Recovery, Family Law, Litigation, Property Law, Wills, Powers of Attorney & Probate.